Here are the four items a writer needs to become published:
If it is a fictional work:
 a) the characters should be clearly developed, in other words it should be clear why each character is the way s/he is; 

 b) the diction of the characters should be authentic;

 c) there should be a clear plot;

 d) the end should not be predictable.
Now, if the work is non-fictional, then:
 a) the subject matter should be of interest to more than ten persons, to more than just the writer;

 b) the writer should have done research that is verifiable;

 c) there should be a clear message for the reader;

 d) the reader should be motivated to act upon what he has written, and a 5th;

 e) the title must clearly let the reader know what this work is going cover.
Start Selling your Books for as little as $100: MANA Basic Marketing Plan
MANA presents our best offer yet on Marketing Services.
For as low as $100 for 3 months, you can sell your book across the United States.
Features:
Get Featured on the MANA Website and Newsletter
Get 90% Royalty on the Book
The responsibility of Shipping the book lies with the Seller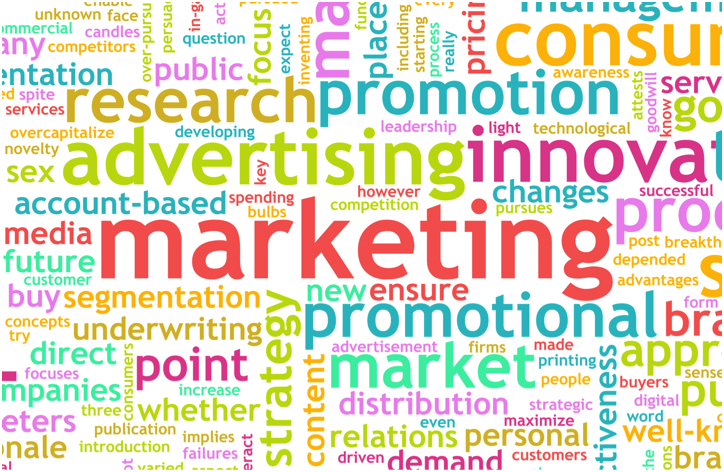 ---