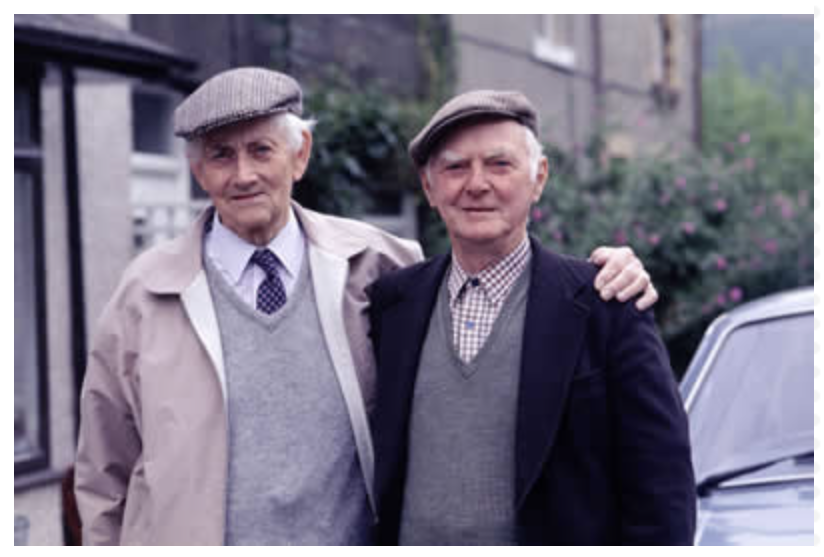 CALL FOR MEMOIRS
These past few years have made many of us reflect on our lives, what we have experienced and for what we feel truly blessed to have survived. MANA is making a call for writers to share their lives with its readers. What are your memories? Share your memoir by honoring MANA to publish your personal history about family, friends, and challenging persons you met during your life.
How many times have people said to you that you should write a book about your life? Instead of putting this idea aside any longer, what better time to do just that? Let this upcoming month of September be the month you make the commitment to have such a book published.
Cost: 20% off MANA's regular price.
A non-refundable down payment of 199.95 will begin the project.
Use this secure payment button below to make your downpayment of $199.95
Publication can be ready as early as December 2022!
For details contact a MANA Staff Person at: info@marketingnewauthors.com
Sunrises and Sunsets from the Staff of MANA