What makes DR C Consultant so different than other services? If you want quick answers, you probably do not need DR C. However, if you really want to understand, want to go beyond the quick answer, then, come to DR C. She is the person who does more than just give you the fish—give you the answer. DR C provides you the service so that you not only know the answer but the why behind the answer so that you can really understand beyond a "hot" second—so you can really "fish" for yourself.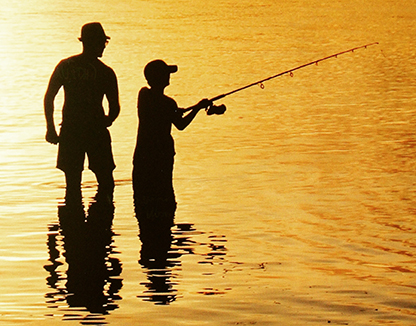 "Give a man a fish, and you feed that person for a day. Teach a man to fish, and you feed him for a lifetime."

—A proverb (origin not clearly determined)
For more information about DR C, click on this link to the DR C website.
Cost for Services:
$30 for Thirty (30) Minutes
$60 for Sixty (60) Minutes
For more detailed consultation, DR C is open to set up a payment plan that will meet the needs of the client.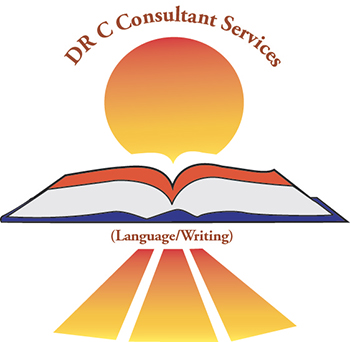 Sunrises and Sunsets, DR C