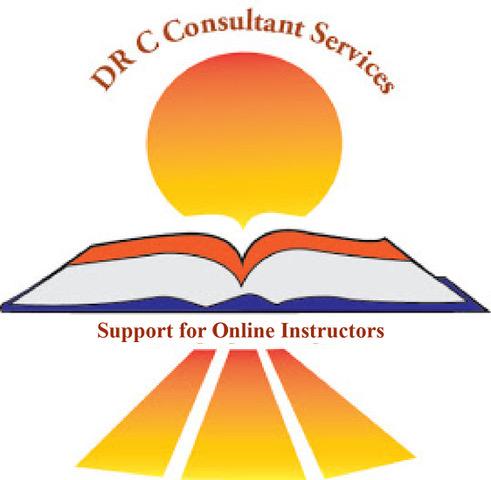 Dr. Fairy C. Hayes-Scott, Ph.D. has taught for 45 years English Composition and Literature and, within those years, also, American Sign Language and other lecture courses in Deafness. She has written several books and articles. She has developed podcasts to instruct students with key grammatical skills. And for college-bound students she can offer great assistance in crafting just the right entrance essay.

Dr C's assistance is not only for high school seniors but, also, adults who are planning to make the move to start college. In other words she is very interested in helping all students, teens and full-grown adults, succeed in the writing of college entrance exams AND write good papers in their first semester of college.
Read what one recent client had to say about Dr C's excellent assistance:
We are very much pleased and happy with the professional services that we received from Ms. Scott. We came to know her from one of the workshops that she and others organized in our city few years back. At that time we were very much attracted with her style of presentation and decided to reach out to her when our son was going to prepare college essays for admission.

We reached out to her this year and she welcomed us. She checked, edited, reworded/restructured and corrected the grammar of all the essays of our son for his college admission. After her edits, his essays were greatly top class.

She made sure that she received the draft versions of the essays from us. If we forgot to send, then she would send us reminders so that she could work on them and return. She did her edits quickly. She replies to emails on time. She always is engaged with the student. If needed, she would edit the essays with pen, scan those and email us the file. She always went above and beyond to do her best.

We were extremely happy with her work and we will definitely recommend any anyone who needs help with English writing to get her friendly service.

— Anindita
a) DR C will offer the service to any student for $1 a minute a grammatical guidance, an answering of any of their questions with a thorough explanation.
b) Also, DR C is offering this service to teachers, from elementary to and through college. DR C has taught for 45 years. She has taught online and in-class. She is offering her services in how to explain a grammatical point, a way to develop a paper, and just to answer any questions that an educator may have.
Please Choose from the Following Options Based Upon 15 minute Segments:
For more information about How Dr C can assist your student or to Contact her directly: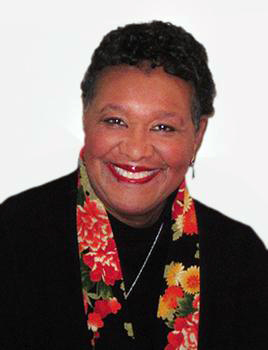 734-531-6684
or info@marketingnewauthors.com
or 734-975-0028.