---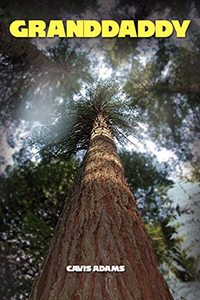 Granddaddy
The narrative gives the journey of a grandson as he develops as a young man. Yet, there is so much more.
---
The Importance of Cabo Verde in a Global Context
This book was written especially for people who want to learn more about the important role of Cabo Verde in world history.
---
If you want to promote your book and you have a tight budget, this is the way to get your book notice, contact MANA today!