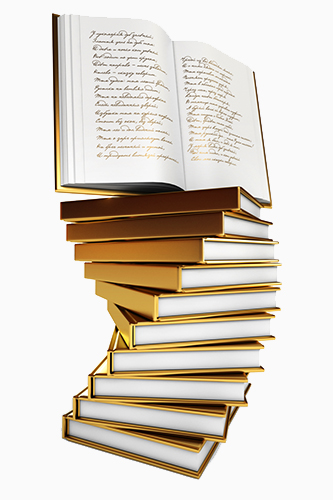 Do you have a collection of short stories you want to publish? Or do you have a collection of poems you want to publish? Yet, you do not have a sufficient number of poems and/or short stories for a book?
MarketingNewAuthors.com is offering a special holiday offer just for you!
MANA is offering a Holiday Special for short story writers and poets. Before any money for the publication is received, you can submit up to five (5) works. The MANA Review Board will judge your submitted short stories and/or poems.
Upon being recommended for publication, then, your work/s can be published for a holiday cost of $250 per short story and/or $100 per poem. Any short story (300 to 1,000 words) or poem (at least one page in length (8″ x 11″) should be submitted as a Microsoft Word file. Deadline for submission: December 22. MANA expects only a submission/reader's holiday fee of $25 that, if the work/s are accepted, will go toward the holiday publishing cost.
By January 12, MANA will email its determination to every person who has submitted his/her short story/ies and/or poem/s. Then, every individual who receives an invitation to be published will have a reasonable deadline to accept the invitation and provide a check, money order, or credit card payment. 
MANA plans to set up a Spring collection of short stories and poems with your submitted work included. You will maintain full copyright to submit your work in other publications if you ever wish to do so.
Here is an opportunity to quit wanting to share your work with many in a professional publication. Now, is a good time to submit your quality work to MANA and become published Spring 2019!
For more details, ask them with the submission of your work to the email below.
TAKE ADVANTAGE OF THIS HOLIDAY OFFER FOR SHORT STORY WRITERS AND POETS!
HAPPY HOLIDAYS TO WRITERS AND POETS—MANA STYLE!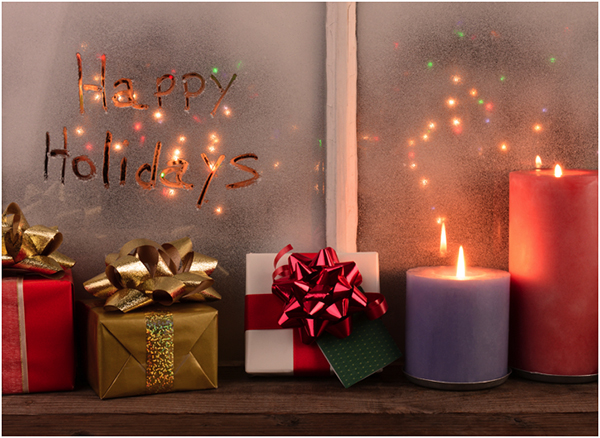 Pay your $25 Submission Fee and then Submit Your Poem or Story to the email here: