Buy a MANA Book and Enjoy MANA Membership!
MAKE IT A GOOD YEAR FOR YOU BY BECOMING A MANA MEMBER
Come to MANA, More Than Just A Self-Publishing CompanyYou Get 20% OFF the Cost of the Following:
Any Purchase of products ($50 or more) from the Businesswomen's Pages

Writing of Press Release

Online Teachers' Resources

Online Publishing and/or Marketing Classes

MANA Partial Publishing Plan

All Publishing and/or Marketing Plans
AND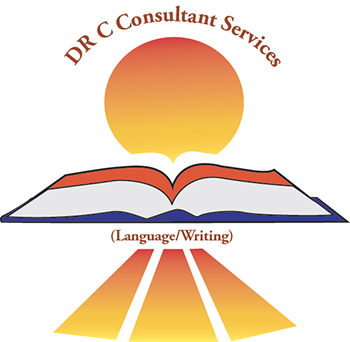 To become a MANA Member for a FULL YEAR (from the date of purchase) four (4) ways you can become a MANA Member:
     1) Purchase of any book on the MANA Website
     2) Purchase of any product on the Businesswomen's Pages
     3) With at least one hour purchase of DR C Consultant Services
     4) Without any purchase of the above, just pay $20 (using PayPal Button below)
BECOME A MANA MEMBER AND TAKE ADVANTAGE OF ALL SPECIAL OFFERINGS DURING THE YEAR!
Whenever there is no major discount, 20% off the price of all books on the website;
20% off the cost of the different services offered on the MANA website;
20% off the cost of the different products/services on the Entrepreneurs' pages;
Call for new entrepreneurs, male or female, to be showcased on the MANA website; the fee will be $100 for every three months; a total of $320 for a year; the fee will be a webpage for each entrepreneur;
Every new entrepreneur must be open to giving all MANA Members a discount of 20% off the services/products s/he provides.
Like this? Please Share 🙂