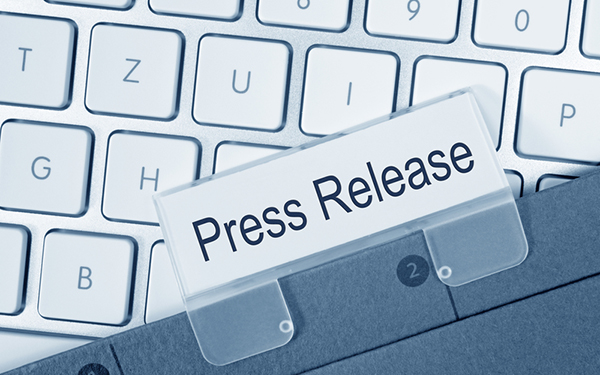 MarketingNewAuthors.com has an experienced writer of many press releases. As a journalist having
written many press releases, she has the experience and knowledge as to how to set up such a release that will capture the interest of readers. If you want to let people know about the debut of your publication or your making a presentation or setting up information for a news service, MANA has the individual who can fulfill those requirements.

So, if you need a professionally-developed press release, MANA can deliver.
Cost: $175
[add_to_cart=3883]