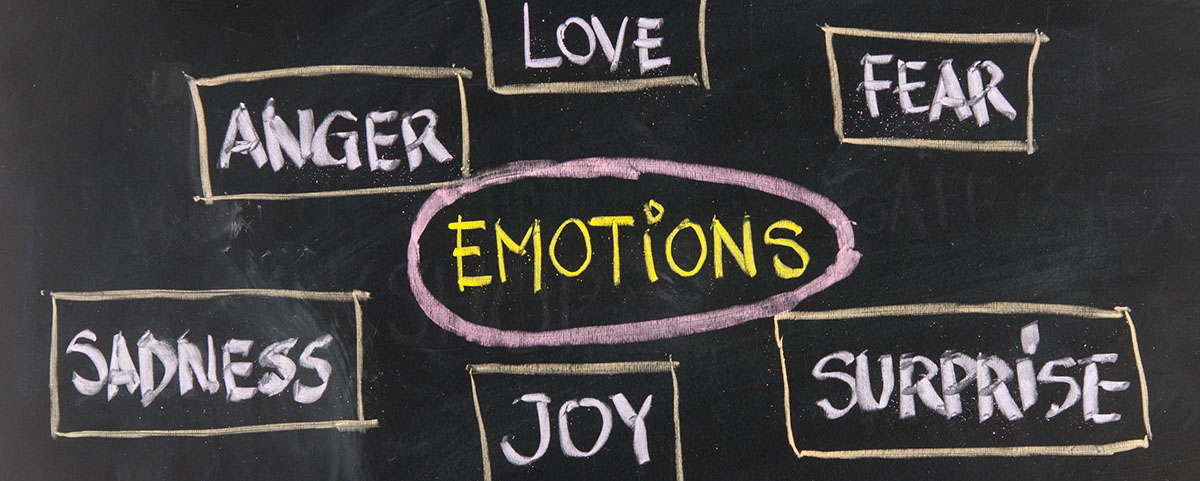 MANA's CACAPHONY OF COPINGS
As owner of MANA, I found it comforting to put my feelings in writing. I began my diary at age thirteen and have continued it throughout my life, even after I retired in 2020 from forty-five years of teaching.
My diary was my "comfort place." Whenever I had happy occurrences to share or not happy ones, I would write them in my "comfort place." Also, It was a way I could articulate in a concrete manner my feelings to my God. Once I became an educator, I encouraged my students to use writing as a way of finding their "comfort place," regardless of religious faith or none at all. And my students found that writing did, indeed, give them a sort of power over the different circumstances they experienced.
So, during these most challenging times, as owner of MarketingNewAuthors.com (MANA), I want you to find MANA as your "comfort place." MANA will not post your real name. Anonymity will be maintained and respected. To that end, I invite you to share your responses to how you are coping with COVID, the Ukrainian situation, the fall out of inflation, and whatever else you are coping with at this time in your life.
This is a way you can see how others are coping. This is a moment to share in a digital, personal way.
1) all submitted files should be Word or PDF
2) all submitted files will be posted on the MANA Blog, THE MANA SUNRISER
Send your sharing to: info@marketingnewauthors.com.