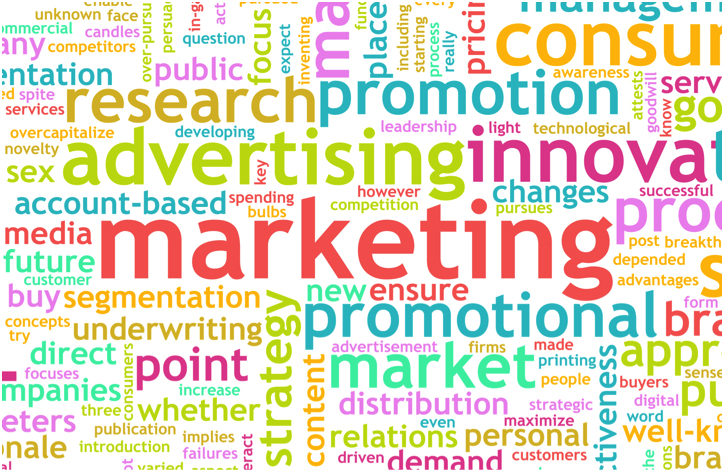 MANA OFFERS INDEPENDENTLY-PUBLISHED AUTHORS A REASONABLY PRICED MARKETING OPPORTUNITY!
YOU CAN RECEIVE:
A Web Page on the MANA site:
With a website, no royalty to MANA;
Without a website, a minimal royalty to MANA;
For those w/website, a link so customers can purchase your book at your site;
For those without a website will receive 70% royalty per every book purchased through MANA;
Active marketing of your book via social media by MANA, its blog, THE MANA SUNRISE, and MANA's Facebook Page and MANA's Twitter Page;
5) Your webpage will look like the webpages that are set up for the MANA publications; only no preview pages will be accompanying the image of the book's cover and only a brief information about the book and the author;
6) Opportunity to have all of your book or a portion "come alive" as an audio piece.
WHAT YOU NEED TO DO:
1) Provide a brief description of the work and about yourself as the author; both should be Word files;
2) Send a jpeg image of the front cover.
COST TO BE MARKETED ON THE MANA WEBSITE:
For those with a website to make a link: 6 months: $60 or 12 months: $100
For those without a website: 6 months: $79.95 or 12 months: $149.95
If you want to take advantage of the "come alive" offer, indicate this to MANA and the cost will be calculated.
Consult MANA: info@marketingnewauthors.com
DON'T MISS THIS OFFER! TAKE ADVANTAGE OF THIS OFFER BEFORE THE END OF THIS OFFER: FEB. 10!