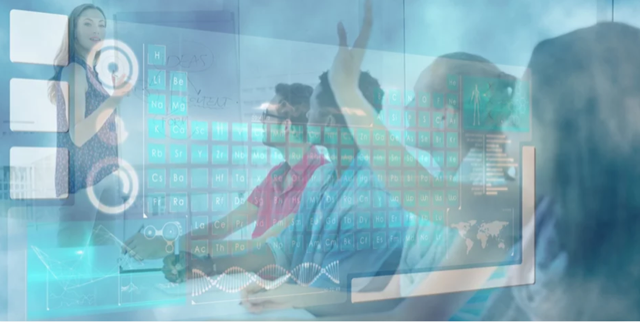 DR C is offering customized one-on-one online classes that fit your schedule.
Besides these classes being individualized, they are quite flexible regarding the time offered. For example, you decide you want to register for a two-hour or three-hour class. This does not mean you have to be engaged for a straight two hours or three hours.
You and DR C will set up a mutually-agreed upon time.
You can meet for a straight two or three hours or on different days for different time intervals that fit with your schedule. For example, you may choose to meet for fifteen minutes on one day and forty-five minutes on another day; then, you may want to meet for a remainder of sixty minutes a week or so later. You determine when you want to learn and what you want to learn. These are classes that meet with your specific academic need/s and schedule.
Cost
     $15  (non-refundable) for a fifteen-minute or less phone consultation; if you choose to register, this amount will be applied to the cost of the class you choose;  
     $110 for two hours;
or
     $160 for three hours
What else will you receive? As a student you will receive an e-book of Bare Essentials Bits-
The Book or Bare Essentials: An English Handbook for Beginner Writers, 18th ed.
DR C will make certain that you not leave your class without a resource to review whenever you need to do so.
Do you know of someone who would like to join you in a class? You may have no more than two (2) additional persons at the same cost.
DR C has been working with individuals for over 40 years. She has written books books, some addressing grammatical, punctuation, and sentence structure issues. She has worked with ESL and non-ESL individuals. She has worked with Deaf college students. She has worked with a wide range of ages from 16 to 60+. She has shared her expertise with a wide range of cultural and ethnic groups. No one who takes advantage of this expertise will be disappointed.
DR C is experienced, economical, efficient, and has an effervescent love for working with individuals who want to learn. If you think or know you need help with your English language/writing skills, register! If you are a parent of a high school student or a college student, you may find it valuable to have your customized classes scheduled now before the Fall semester begins for teens or regular college courses begin in the Fall. You won't regret your choice to do so nor will any other colleague, friend, or college student with whom you share this information.
Perhaps, you want to listen to a sample of a personal, customized podcast that DR C developed just for this particular student's needs regarding the writing of a comparison/contrast paper and a different work focusing on the messages ascertained from a book entitled All About Jane :
https://www.dropbox.com/s/t83gqqlsfc41dcs/CAVANAUGH_HEATHER_PODCAST%20ON%20THESIS%20SENTENCES.mp3?dl=0
Or you may only need help with some common spelling errors; this kind of podcast focuses on that one error:
https://www.dropbox.com/s/7pe2k5wrr5qvgw4/BARE%20ESSENTIALS%20BITS_NO.%208.mp3?dl=0
"Bare Essentials Bits No. 8" is from a series of podcasts that focus on different grammatical and punctuation challenges. These are available on the DRCCONSULTANT.com website. Also, perhaps, you need only a little help on a particular item, you can see that DR C can address the issue thoroughly and in a timely manner. Of course, taking a two-hour class or three-hour class, any discussion can be expanded in any way that you want. These are just samples. Whatever you need help with, DR C can assist.
Some of you may prefer a different communication medium other than podcasts. DR C will meet those preference, via Skype or cell.
If you want to learn in a non-stressed manner, DR C is ready to serve you as your personal professor.
for $15 for non-refundable 15-min. consultation fee
for $110 for a two-hour class
for $160 for a three hour class
or no consultation fee, just $1 per minute (a minimum of 15 minutes in intervals of 15 minutes)
10% of the cost of the class will be donated to MANA's 2019 charity, the Ronald McDonald House in Ann Arbor, MI!
Contact Information: 734-531-6684 or dr_c_consultant@aol.com or info@marketingnewauthors.com or 734-975-0028.
Register soon!