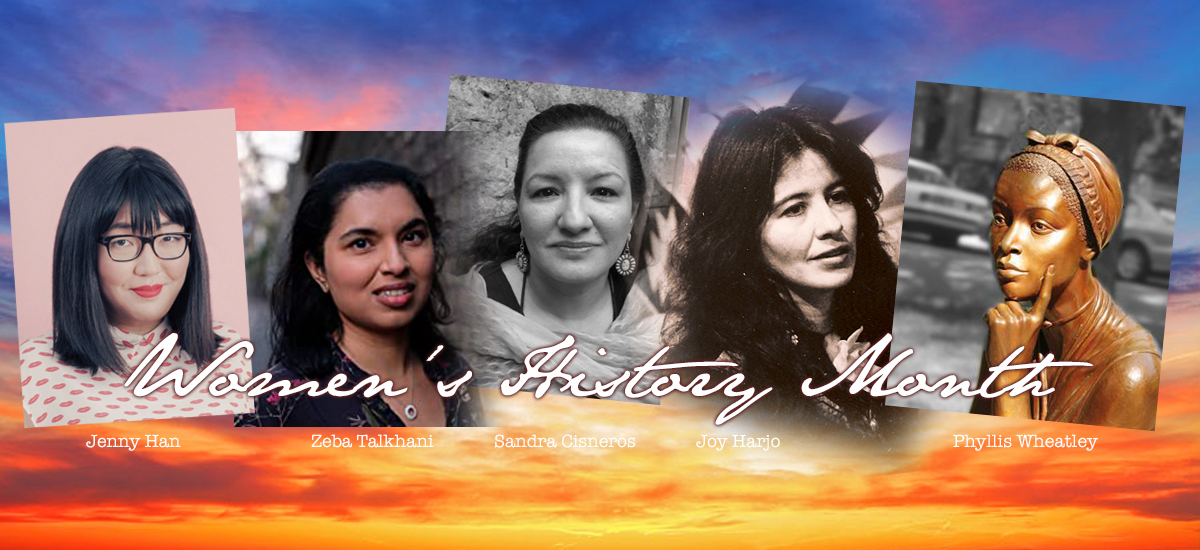 MarketingNewAuthors.com encourages women writers of all nationalities to submit a poem (no more than 200 words) or short story (no more than 300 words) for the visitors of this site to enjoy. You do not have to be as famous as those shown on this page. If you feel your work is of quality, Submit!
You keep your copyright.
This is at no cost. Let us celebrate the cultural contributions of the many women of MARCH, the Month of the Woman!